Brimstone Pictures
A Moving Pictures Production Company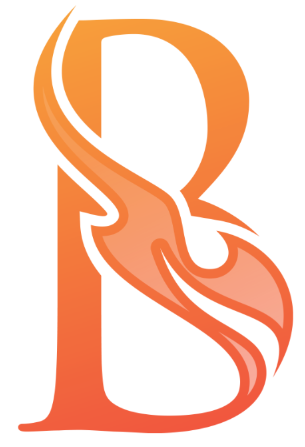 Brimstone Pictures is a Canadian film production company dedicated to engaging and entertaining story telling of fantasy, thriller, horror, and dramatic subject matter. Character driven stories that audiences care about produced with professional production quality is the core value at Brimstone Pictures.

Following a disastrous drag race on Halloween night, two teens must team up with a crossroads demon to steal a world-shattering prize in exchange for their souls.
Boneyard Racers is a multiple award winning supernatural action fantasy film inspired by classic horror movies, with a modern flair for the action elements. The supernatural environment, fantastical creatures, and terrifying monsters are rooted in an 80's aesthetic of strong visuals, light scares, and dynamic character development.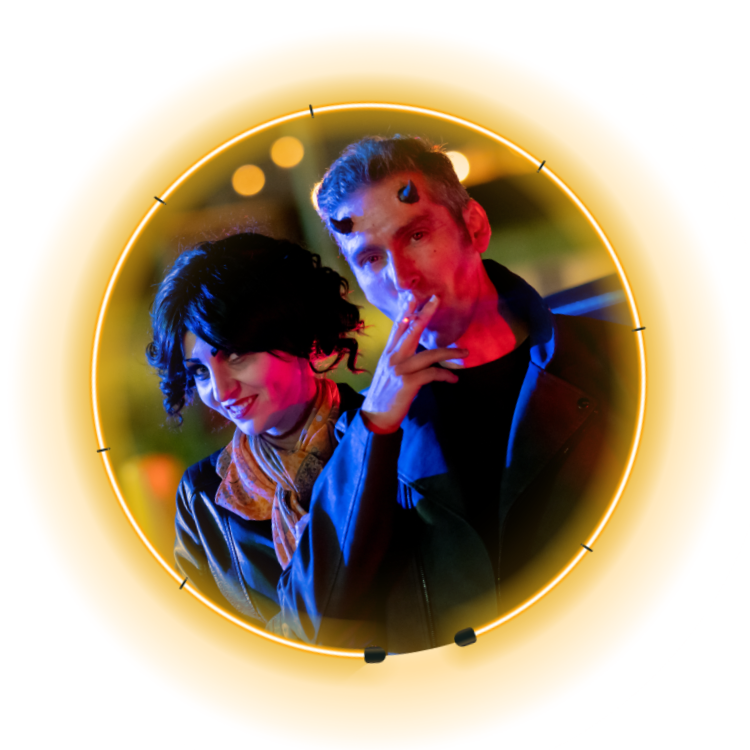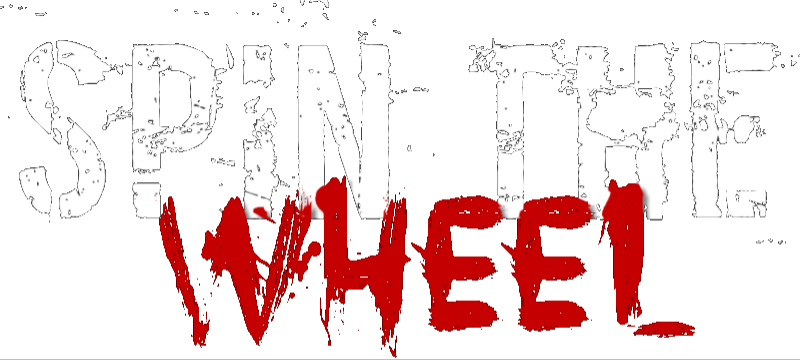 On the eve of the Apocalypse, a motley group of strangers plays Russian Roulette with a man claiming to be the Devil for a chance to save the world. This feature film is currently in production.