In the realm of Arts & Entertainment, Preston Ewasiuk's guiding principle is collaborative teamwork, which has led to the successful realization of numerous corporate and artistic endeavours. Emphasizing the power of individuals working together constructively, Preston believes that the outcomes often surpass initial expectations. With a strong presence in production as an executive producer, creative producer, writer, and media implementation specialist, Preston's involvement spans various domains, including his role as a founding member of Brimstone Pictures and co-creator of the acclaimed Boneyard Racers, as well as the mastermind behind the award-winning pop-culture sensation, Rutherford Manor.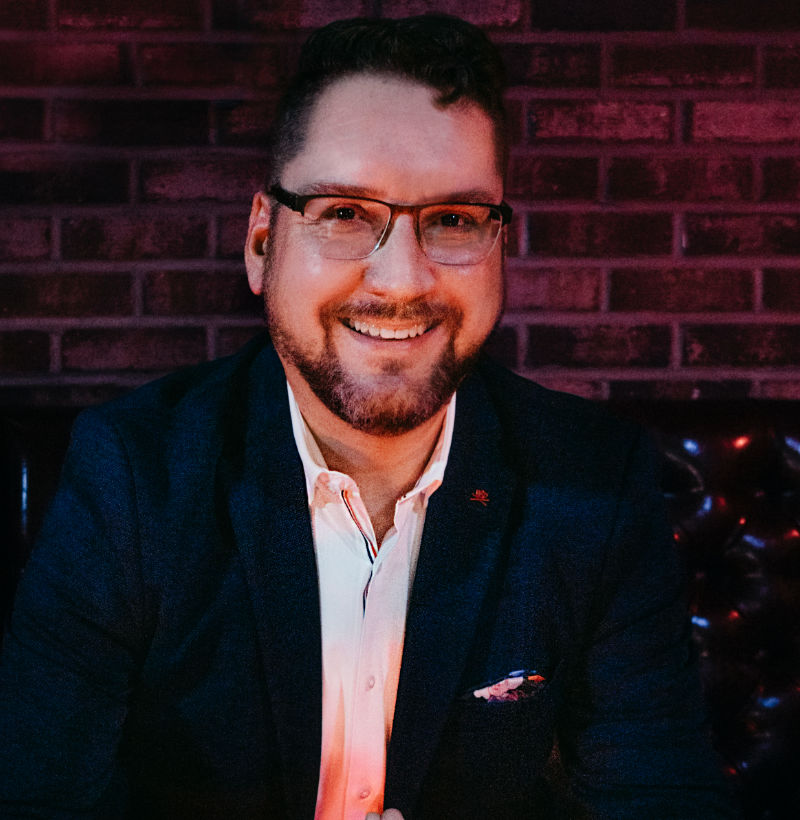 DIRECTOR & EDITOR – Co-Founder
A founding member of Brimstone Pictures, David Heacock is a versatile filmmaker with 20 years of experience in various roles including Director, Actor, Editor, DP, Music Composer, and Writer. His extensive expertise spans from small, low-budget productions to million-dollar projects collaborating with the Canadian, British, and American Forces. Recognizing the importance of collaboration, David understands how human nature impacts storytelling through movement and music, earning him numerous nominations and writing accolades. With a passion for storytelling evident in his work, David approaches each project with an open mind and heart, bringing his specific skills to bring the film's vision to life while fostering a positive and engaging atmosphere with his partners.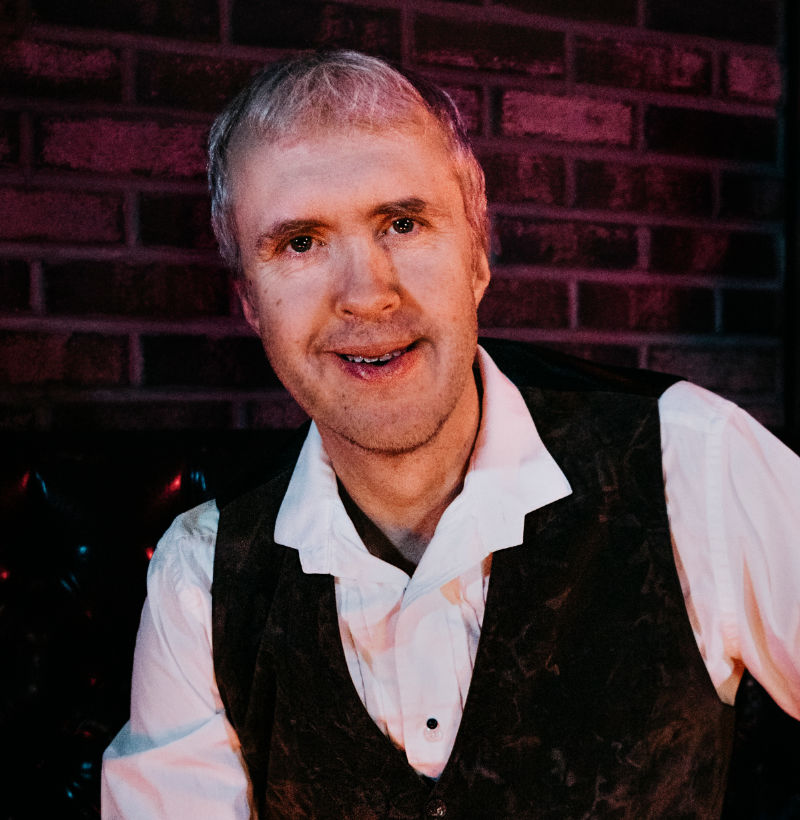 WRITER & DIRECTOR – Co-Founder
A multi-faceted screenwriter, novelist, and actor, Neil Chase has mastered various genres including action, sci-fi, drama, horror, and comedy. With an impressive collection of over 100 international writing awards from prestigious events like Script Summit, Las Vegas Film Festival, FilmQuest, and more, Neil's success speaks for itself. His notable achievements include winning the Grand Prizes at the FilmMakers International Screenwriting Awards and Neoverse Writing Competition, earning two Gold Medals at the Global eBook Awards, and receiving the Arthur Rosenfeld Award for Excellence in Dramatic Writing. Neil's exceptional talent has also been recognized in the book, The Top 100 Indie Writers in the World. As a founding member of Brimstone Pictures, Spin the Wheel is his directorial debut.
Check out Neil's world renowned screen writing website: https://neilchasefilm.com/