When it comes to production in Arts & Entertainment there is one mantra that Preston lives by, collaborative teamwork. Applying this philosophy in all forms of media production and business project management has resulted in the creation of several highly successful corporate and artistic endeavors.
"I believe that by empowering individuals to work together constructively, the result is many times surprising and better than first envisioned."
Production is where Preston is most comfortable in the creative process. He is involved in many areas of  production as an executive producer, creative producer, writer, and media implementation.  He is one of the founding members of Brimstone Pictures and co-creator of the award winning Boneyard Racers. He is also the creator of the award winning pop-culture phenomenon Rutherford Manor.
Although he spends most of his time with the production teams behind the camera he is no stranger to acting. As a long standing core member of the world renowned Rutherford Manor Haunt, he interacts with haunt guests via his improv skills.  You can also see him with small parts and cameos in the various productions he is involved in.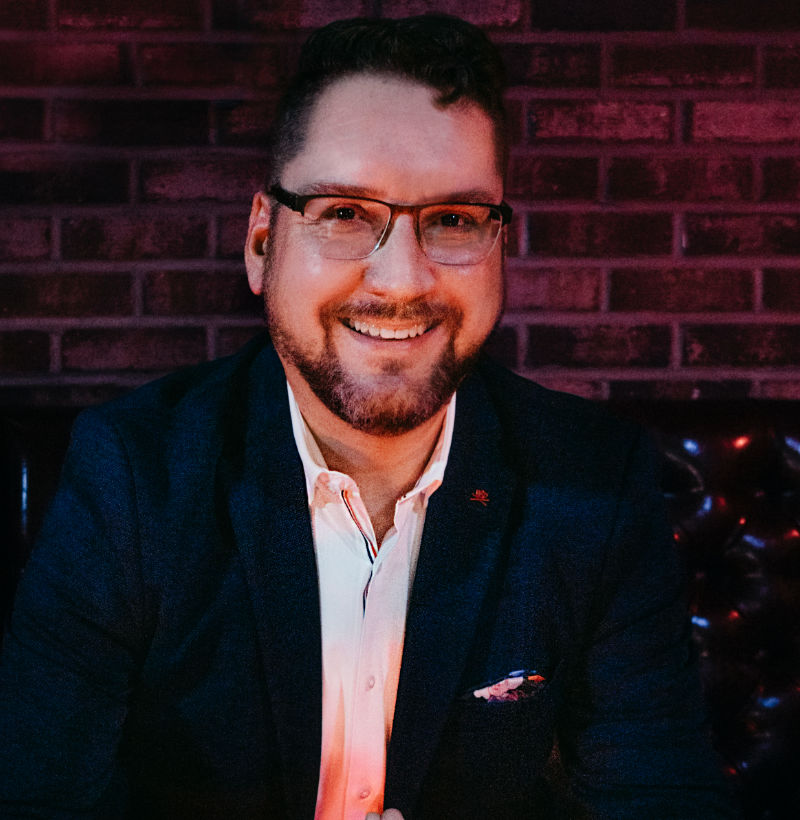 DIRECTOR & EDITOR – Co-Founder
David Heacock works in the film business as a Director, Actor, Editor, DP, Music Composer, and Writer along with post production sound design. His 20 years have taught him the most important aspect of film-making, it is a collaboration. His skills are vast from small, low budget shorts to million dollar 'live action training' with the Canadian, British, and American Forces. He understands human natures' impact on storytelling through movement and music. He's been nominated numerous times including Producer for the film HYDE (short) Best Production Alberta, AMPIA, and also has garnered many writing accolades.
His passion for story telling is evident in his work in those specific areas that complete the story telling process. His love for the people he is partnered with give every project a positive feel as he is engaged in every step of the collaborative process with an open mind and heart. He is happy to bring his specific skills as needed to each project to bring to life the vision of the film.
David will be key in getting the film to where it needs to be, both story and production-wise. With a keen eye and careful attention to detail, the film will have a transparent production value that will allow the story to shine!
He is one of the founding members of Brimstone Pictures and co-creator of the award winning Boneyard Racers.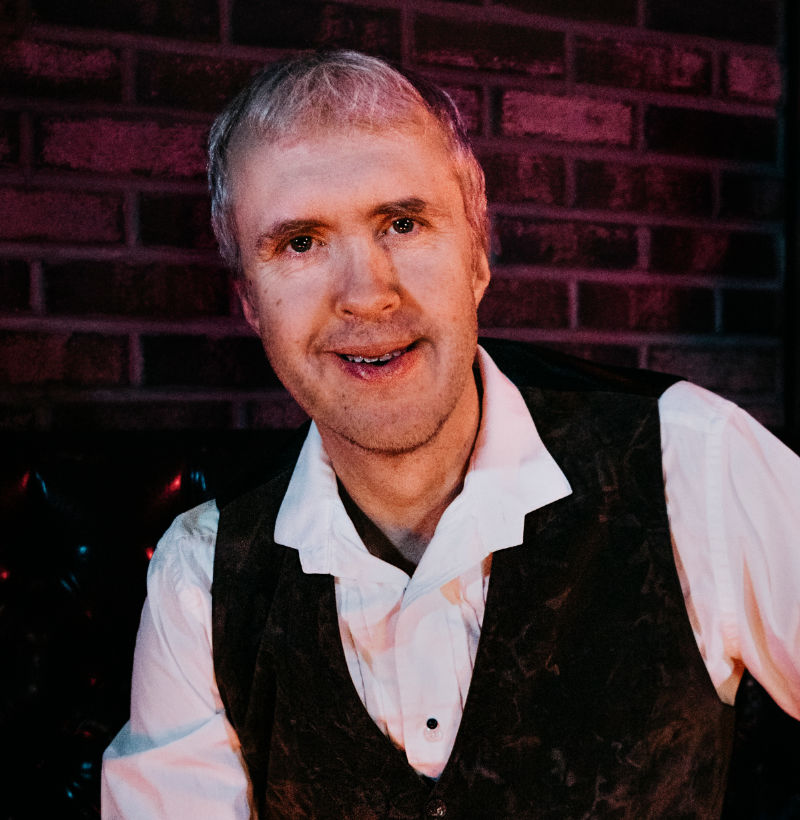 WRITER & DIRECTOR – Co-Founder
Neil Chase is an award-winning screenwriter, novelist, and actor, with extensive experience in a variety of genres, including action, sci-fi, drama, horror, and comedy. Neil has won over 90 international writing awards, including from Script Summit, Las Vegas Film Festival, FilmQuest, A Night of Horror Film Festival, Screamfest, West Field Screenwriting Awards, and Cinequest, among many others. He is most proud of winning the FilmMakers International Screenwriting Awards Grand Prize, the Neoverse Writing Competition Grand Prize, two Global eBook Awards Gold Medals, and the Arthur Rosenfeld Award for Excellence in Dramatic Writing. Neil is also featured in the book, "The Top 100 Indie Writers in the World".
With an award-winning debut horror novel, "Iron Dogs", and two new novels on the way, Neil has also starred in numerous films and TV movies, such as "The Academy", "John, 316", "Christmas Cupcakes", "Divide", "The Damned: Three Days Dead", and the upcoming "Broken" and "Bagman Rising".
When not working, he's drawing inspiration from his amazing family and thinking up new worlds and adventures. He is one of the founding members of Brimstone Pictures and co-creator of the award winning Boneyard Racers.